The klappBAR.
A classy bar, a small champagne reception or a beer tent - our klappBAR is what you make out of it.
The klappBAR
Specially designed for the event and catering industry, the foldable klappBAR is your stylish, reliable and efficient tool.
Learn more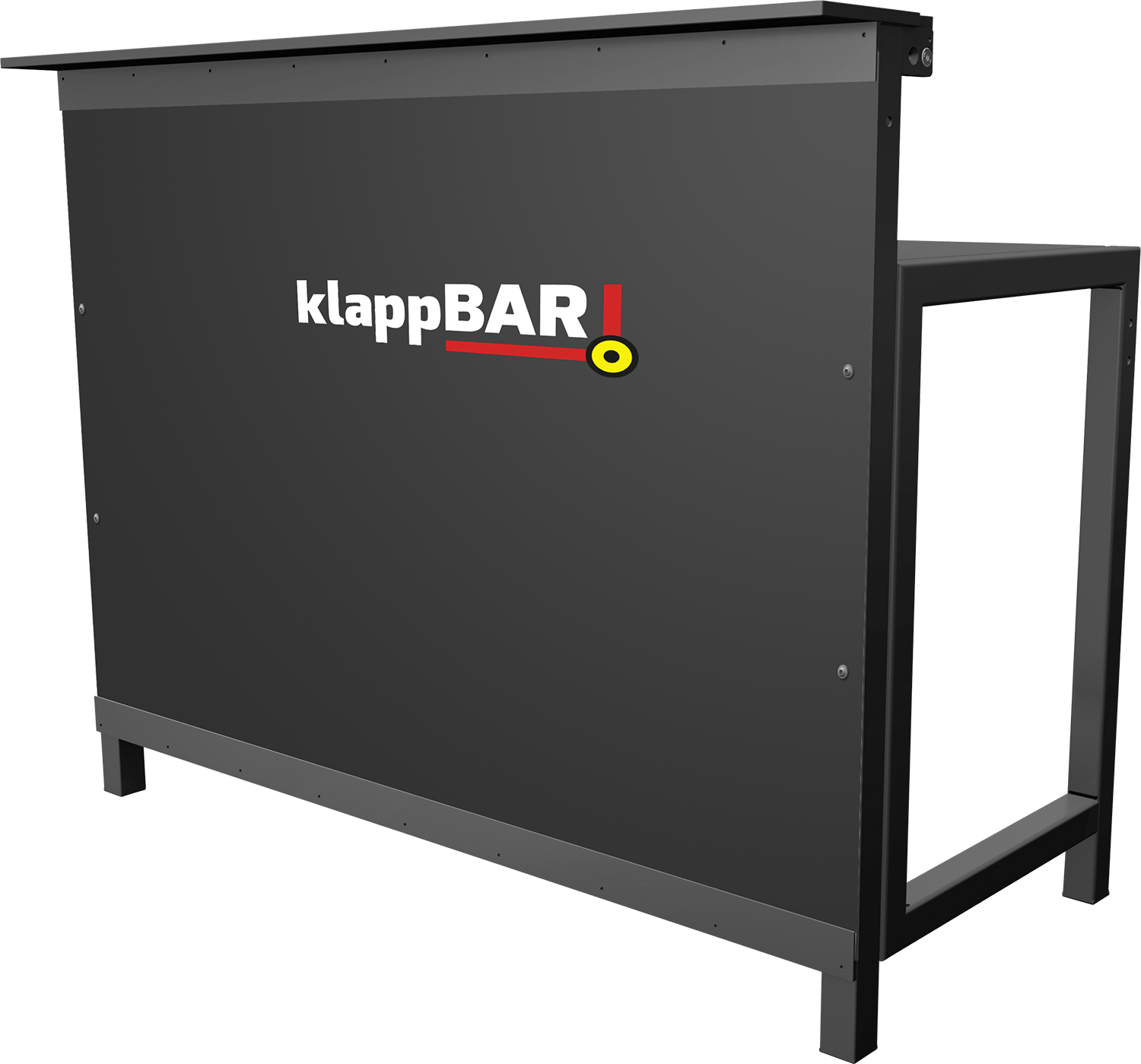 The klappTHEKE.
Every special occasion has its own dress code. Get it right, with the klappTHEKE (Eurocounter), that finds your needs to fulfill your ideas.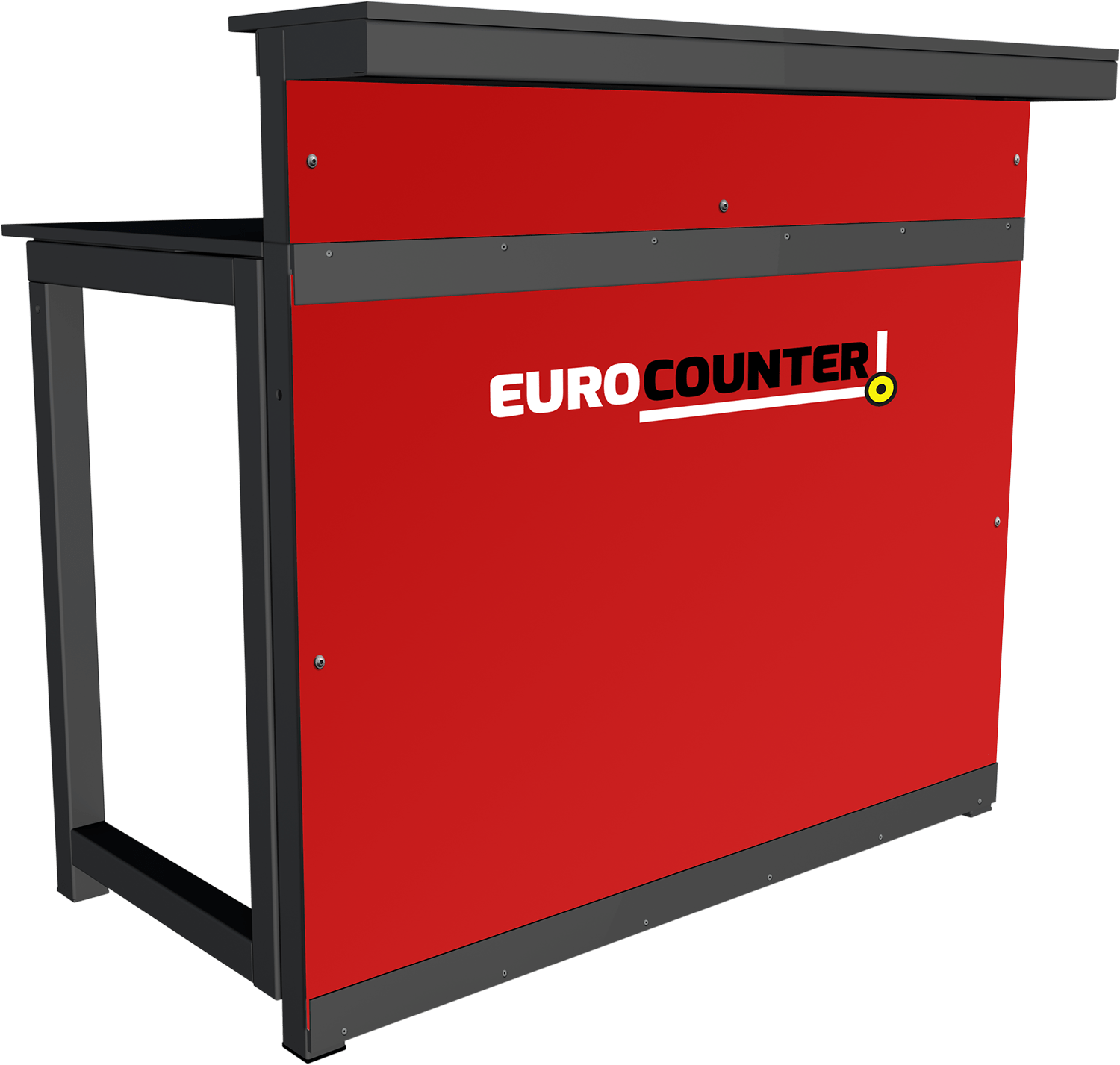 The klappTHEKE
The klappTHEKE (Eurocounter) is specially designed for the most diverse needs in the event area and can be extended as required.
Learn more